Introducing New Membership Wuhan Ao Lai Er Technology Co, Ltd. "aune"
2021spring
Introducing New Membership
Wuhan Ao Lai Er Technology Co, Ltd.
"aune"
Shelly Chen, Marketing Specialist
Wuhan Ao Lai Er Technology Co, Ltd.

We are honored and happy to be a member of Japan Audio Society.
We'd love to learn from everyone with modesty. Let's contribute to the audio industry, together make it more prosperous, and provide better products and service to the audio lovers.
We sincerely hope that the products we make with heart can bring pure listening joy to people. Especially in this dazzling and restless world, we never lose the direction of pursuing the essence, and we hope to provide the pureness.
About our brand "aune"
"aune", as Wuhan Ao Lai Er Technology Co, Ltd.'s Hi-Fi brand, has been devoted to developing desktop and portable audio products.

The logo of aune was inspired by the concept of Yin-Yang – the Chinese philosophy of balance. The rounded design of the letters conveys a message of peace and gentleness. The openings on four sides indicate inclusiveness.
At this moment, aune might not be a brand that is well known in Japan, but we believe it will become a brand loved by Japanese audio lovers in the near future.
The story started in 2004.
Out of the love and passion for music and audio, the co-founders, who are absolute audio lovers and DIYers, founded the forum bbs.hifidiy.net, which has later become the largest Chinese HiFi DIY forum. HiFi DIY released many classic products and kits that were very successful and well received. Over the years, our team has amassed a wealth of experience. We are good at electro-acoustics, analog circuits and digital circuits.
In 2011, " Now is the time! "
"aune" was born as a brand that provides complete finished products instead of kits. And the new story began. We created the classic X1 series USB DACs, X5/M series players, B1 series headphone amps, etc. Until this day, they are still the most important series of "aune" and have been constantly updated to newer generations with their precious traits and characteristics kept.

A few years later,
as we have a great relationship of speaker cooperation with SEAS from Norway and we amassed a lot of experience of acoustics along the way, we finally made the decision to develop an IEM product – the Jasper, which was released a few months ago and has gained great feedback not only in China but also in Japan.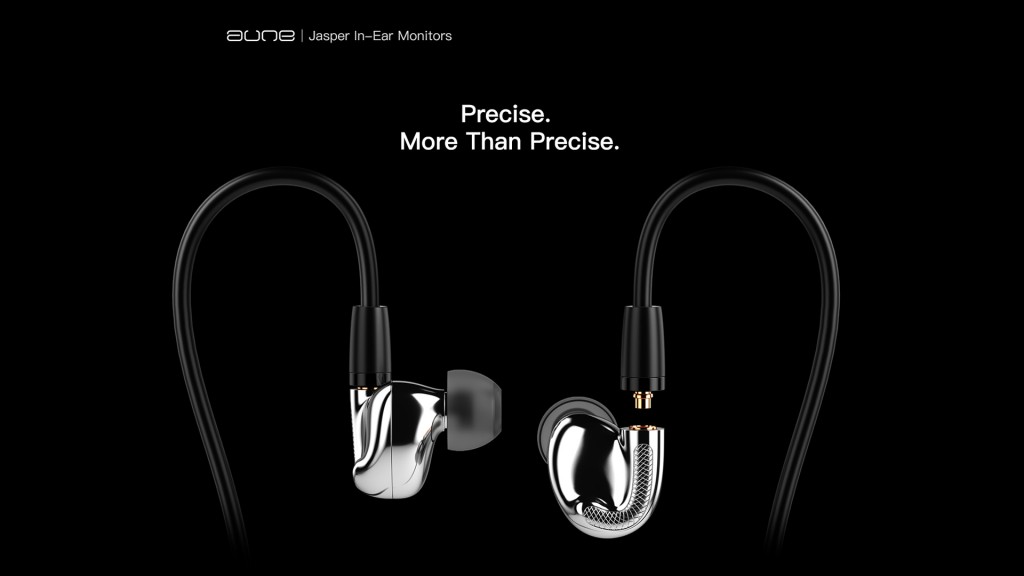 Our policy
We've been exhibiting in the High End show in Munich, Germany every year since 2014, and also went to shows like CES, RMAF, CANJAM and of course Portable Audio Festival in Japan as an exhibitor. We never isolate or limit ourselves. We try to have an open heart and mind, to see, to feel, to learn, to have a more direct connection with more actual people in the world, and correspondingly, to let them feel the products we make with heart. Our sound has been heard by more and more people. We have better and better chance to provide our excellent products to audio lovers around the world.
We have the R&D lab, vast experience, brilliant engineers and tuners. We don't want to be a follower. We love to innovate. "aune" just won the award of "China's Top 10 HiFi Brands of 2020". It is the 4th time in a row!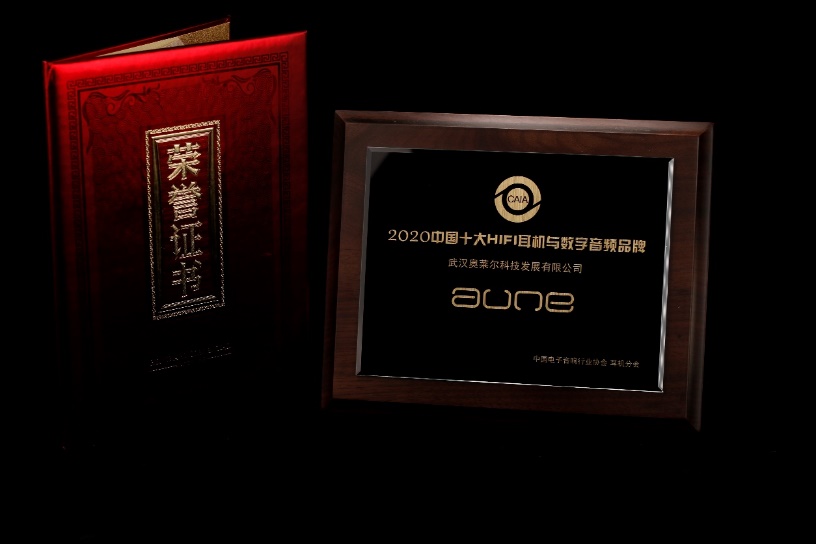 Finally, here's our creed, which well explains what we most care about as a designer and manufacturer in this audio industry:
"Sound, is our all-time top priority, our eternal concern, our ultimate pursuit."
Thank you!
For more information, please visit:
Official website: www.auneaudio.com
Facebook: @auneaudioofficial
Twitter: @auneaudio
Author profile
Shelly Chen
Marketing Specialist, in charge of marketing and PR.
I joined "aune" out of the love for music and the interest in audio. I have been listening to all kinds of music since childhood, and dreamed to own good headphones and audio equipment. When I was a student, the portable CD player, the iPods and the headphones that I had were important friends to me. I didn't expect I would later enter the industry, and be a part of such a great audio company, and I always feel lucky and grateful for that.

I would love to pass aune's passion and understanding of music and audio on to more audio lovers in Japan and around the world.